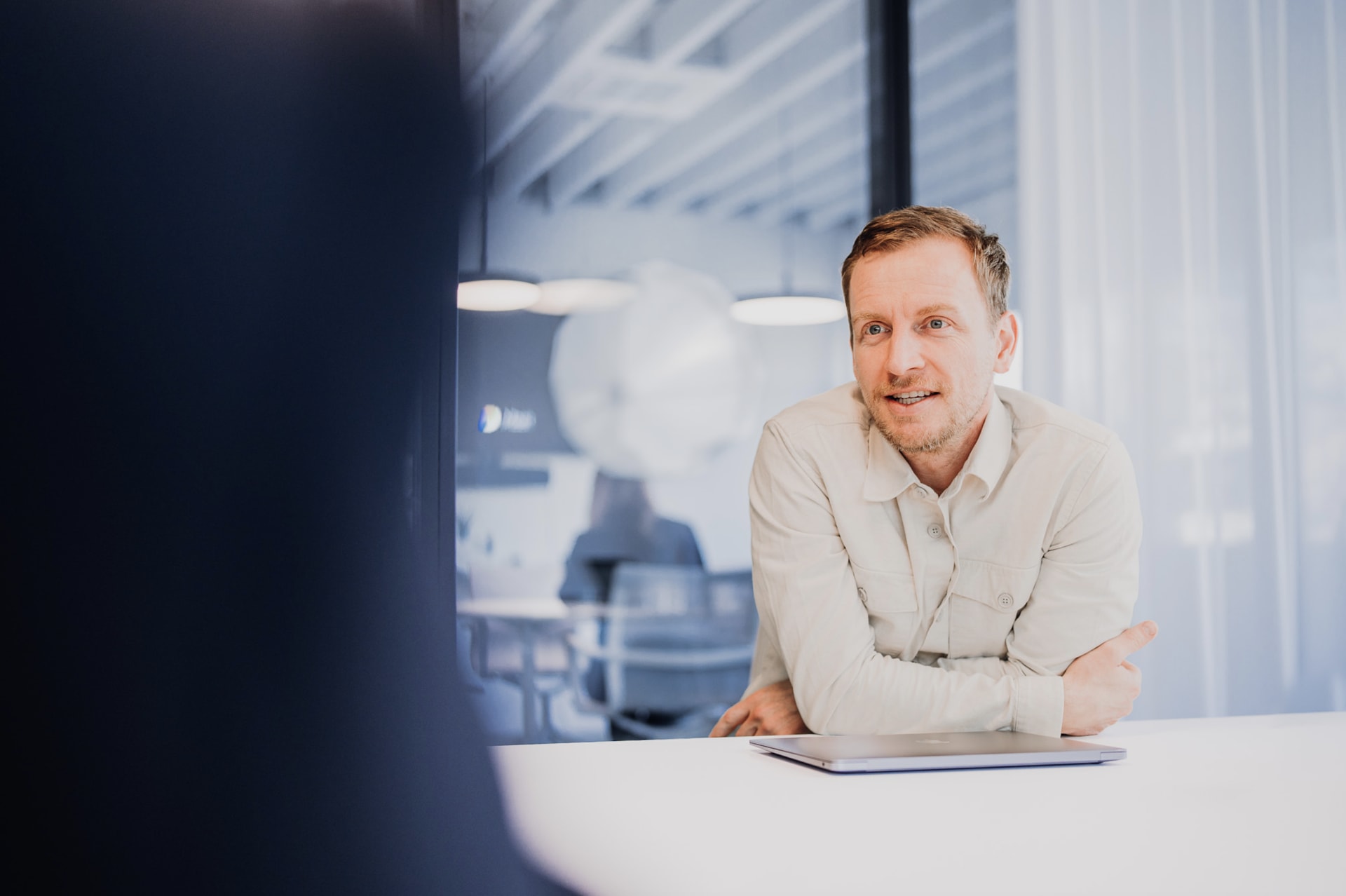 International IT Recruiter
Job description
YOUR BRILLIANT FUTURE IN TECH IS NOW 
Enjoy the magical world between big-name industry clients and a thriving nerd space. Come to the bright side of tech. Do you love a buzzing startup spirit, as well as the benefits of being employed by a successful and growing company? If you're completely honest, wouldn't you want the best of both worlds? If so, then we are your PERFECT MATCH!


As a Social Media Recruiter, you will be responsible for sourcing, recruiting, and hiring top talent for our organization. You will work closely with our HR team to create and implement innovative recruiting strategies that leverage social media platforms to attract and engage potential candidates. 

We are expanding our European teams in Stuttgart and Berlin. Travel between our locations is possible.


WHAT YOU DO:

Campaign Brain: Trend-conscious and analytical, you develop and execute recruiting campaigns in social media to target and attract potential tech talent
Digital through and through: By creating and managing job postings on social media platforms, you expand our recruiting radius, even beyond LinkedIn and Instagram
Not just chichi: you're able to measure and analyze the effectiveness of your activities and enjoy making data-driven decisions
People are excited to engage with you, and you quickly make great connections through your skillful social media networking and outreach
Not afraid to talk on the phone: you conduct phone and video interviews with potential candidates
The all-around package is important to you, so you manage communications with candidates and ensure they have a positive experience interacting with Zoi
WHO YOU ARE:
At least 2 years of experience in social media recruiting or a related field

Show us what you got: You convince us with proven success in using social media platforms for recruiting purposes
You love to communicate and human interaction means more to you than agreeing on to-dos
Your networking talent allows you to build and retain your contacts in a sustainable and authentic way - maintaining your contacts is very important to you in the process
Good time management and excellent organizational skills are your hallmarks
Whether you work independently or in a team, you are responsible, prudent and always hands-on
Job requirements
ANYTHING BUT STANDARD
Make a significant contribution to the success of our company at your own pace. This works best in diverse teams, but also in direct contact with our customers, with flexible working hours and team events away from the bowling alley & co.
BECOME PART OF THE TEAM
Stronger together! Zoi is growing – maybe also together with you soon? Your application can be the start of something big. Please send us your CV, and let us know in your motivation letter why you are the right person for Zoi and anything else about your story.


We are looking forward to your application!
International Talent Management - Zoi
E-Mail: meet@zoi.tech
Phone number [EU] : +49 711 21 95 21 - 21