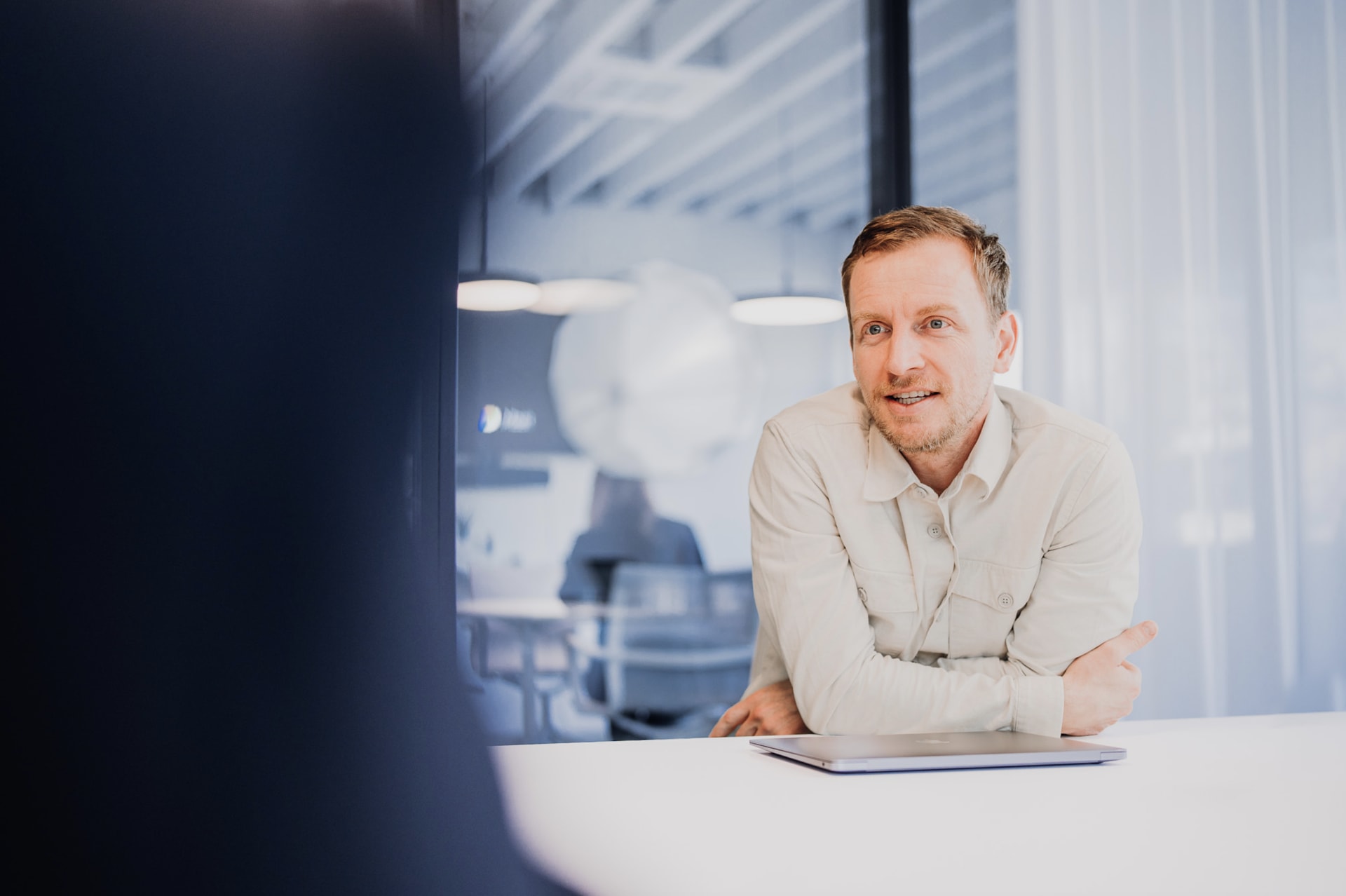 SAP Developer - PLM & Workflow (m/f/d)
Remote

Germany
Job description

YOUR BRILLIANT FUTURE IN TECH IS NOW
Enjoy the magical world between big-name industry clients and a thriving nerd space. Come to the bright side of tech.
Do you love a buzzing startup spirit, as well as the benefits of being employed by a successful and growing company? If you're completely honest, wouldn't you want the best of both worlds? If so, then we are your PERFECT MATCH!
Welcome to the world of Zoi. We are those who build the digital evolution of our enterprise customers, closing the gap between enterprise IT and new technologies. Zoi strives to bring the cloud to the Retail and Manufacturing industries with innovative solutions that deliver real value.
Do you like to be surrounded by brilliant minds? Awesome. At Zoi, you become part of our community of tech enthusiasts and develop your full potential. Create fresh ideas and shape the digital transformation of our enterprise customers sustainably.
We are expanding our teams in Stuttgart, Berlin, Lisbon, Barcelona, Figueres, Sevilla, Las Palmas, Bucharest and Ho Chi Minh City. Just choose your favorite Zoi city! Travel between our locations is possible.


WHAT YOU DO:
In this exciting position, you are responsible for the implementation of innovative SAP technologies with the goal of integrating them perfectly into existing IT system landscapes and developing them further

You will translate business requirements into technical specifications

In coordination with the project manager and the interdisciplinary project team, you will carry out different development activities

You are the contact person for projects of well-known enterprise customers when it comes to questions of SAP architecture, technology and systems

WHO YOU ARE:
You have successfully completed your studies in (business) informatics or a similar field or have completed a comparable training program

Thanks to your professional experience, you are familiar with the design and further development of processes in the area of product lifecycle management

You have project experience in the development in ABAP/ABAP OO

You are familiar with the development, optimization and monitoring of SAP workflows

You have module knowledge in the MM and ideally in the QM and SD environment

What agile project management means is crystal clear to you

When working in complex systems, you benefit from your conceptual and cross-system thinking as well as from your high analytical skills

As a team player you are characterized by assertiveness and innovative spirit

Your confident English language skills contribute to your convincing and professional appearance
Everything is relative. Not only Einstein knew that. Would you like to get to know us and convince us, even if you don't meet all the requirements? No problem! We are curious.
Job requirements
ANYTHING BUT STANDARD
Nothing ventured, nothing gained. That's why 20 percent of your working time at Zoi is always freed up for creative technological and methodical experimentation.
Make a significant contribution to the success of our company at your own pace. This works best in interdisciplinary teams, but also in direct contact with our customers, with really flexible working hours and team events away from the bowling alley & co.
BECOME PART OF THE TEAM
Stronger together! Zoi is growing - maybe also together with you soon? Your application can be the start of something big. Please send us your CV, and let us know in your motivation letter why you are the right person for Zoi and anything else about your story. 

We are looking forward to your application!
International Talent Management - Zoi
E-Mail: meet@zoi.tech 
Phone number [EU] : +49 711 21 95 21 - 21