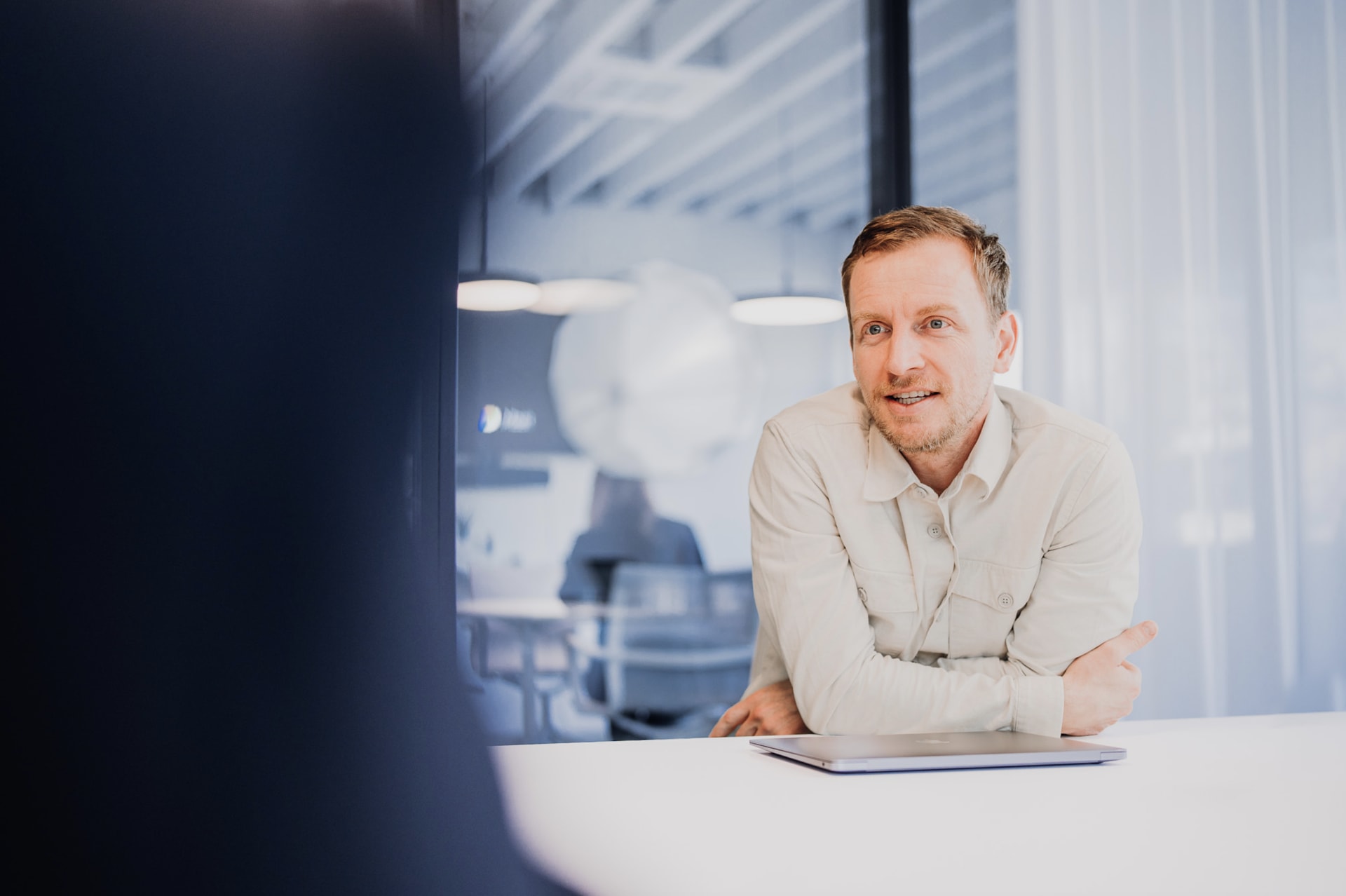 Cyber Security Specialist (m/f/d)
Remote

Germany, Mexico, Portugal, Romania, Spain
Job description
YOUR BRILLIANT FUTURE IN TECH IS NOW
Enjoy the magical world between big-name industry clients and a thriving nerd space. Come to the bright side of tech.
Do you love a buzzing startup spirit, as well as the benefits of being employed by a successful and growing company? If you're completely honest, wouldn't you want the best of both worlds? If so, then we are your PERFECT MATCH!
Welcome to the world of Zoi. We are those who build the digital evolution of our enterprise customers, closing the gap between enterprise IT and new technologies. Zoi strives to bring the cloud to the Retail and Manufacturing industries with innovative solutions that deliver real value.
Do you like to be surrounded by brilliant minds? Awesome. At Zoi, you become part of our community of tech enthusiasts and develop your full potential. Create fresh ideas and shape the digital transformation of our enterprise customers sustainably.
We are expanding our European teams in Stuttgart, Berlin, Lisbon, Barcelona, Figueres, Sevilla, and Las Palmas. Just choose your favorite Zoi city! Travel between our locations is possible.


WHAT YOU DO:
Safety first: You are there for our customers and support them in all questions and concerns regarding IT security.

You plan and implement security guidelines based on the business requirements of our customers in the entire IT security landscape (e.g. firewalls, proxies, e-mail gateways, WAFs, anti-virus).

With your clear focus, you design processes and tools around topics such as threat intelligence or vulnerability management to ensure that the current threat situation is known at all times.

Full speed ahead with care: you are a driver in the development of IT security strategies and operational concepts for information security.

You get involved and support our team in designing, setting up and further developing an information security management system (ISMS).

Clear to all: you are able to adequately document the developed solutions and processes with regard to handover to operations or pre-sales.
WHO YOU ARE:
Degree in cyber security, computer science or comparable experience

You have an understanding of the technical basics such as IPv4 and ideally IPv6 stack.

Experience with IT operations or security-related market standards (Agile, ITIL, ISO2700x) is a plus.

IT security is well known to you in at least one area (endpoint, network, mobile, identity, mail, application.

You have a good understanding of the purpose of the main IT infrastructure components, their common dependencies and their contribution to the overall IT security landscape.

Hands-on, you work responsibly, result-oriented and fair.

You show initiative, are well-organized and interested in security technologies.

Great but not required: You've already made acquaintance with public cloud environments like AWS, GCP or Azure.
Everything is relative. Not only Einstein knew that. Do you want to get to know us and convince us of your abilities even if you don't meet all the requirements? Sure thing! We're curious!

Job requirements
ANYTHING BUT STANDARD
Make a significant contribution to the success of our company at your own pace. This works best in diverse teams, but also in direct contact with our customers, with flexible working hours and team events away from the bowling alley & co.
BECOME PART OF THE TEAM
Stronger together! Zoi is growing – maybe also together with you soon? Your application can be the start of something big. Please send us your CV, and let us know in your motivation letter why you are the right person for Zoi and anything else about your story.

Zoi is an equal opportunity employer, we're committed to helping you do your best work. Our promise is to champion diversity, build an inclusive culture and do our part to create a more equitable professional landscape.
We are looking forward to your application!

International Talent Management - Zoi
E-Mail: meet@zoi.tech
Phone number [EU] : +49 711 21 95 21 - 21

Phone number [ESP]: +93 348 87 35