JOIN TECH ENTHUSIASTS

FROM AROUND THE WORLD
Hi, this is Zoi. We are those who build the digital evolution of our enterprise customers, closing the gap between enterprise IT and new technologies. Zoi strives to bring the cloud to the Retail and Manufacturing industries with innovative solutions that deliver real value.
We empower enterprise clients to not only migrate to the cloud but to use it in a value-generating way.




Zoi was founded to be a local, nerdy, and unique employer that sources the best, hyper-skilled talents while fostering the strongest partnerships.
Find full details via zoi.tech.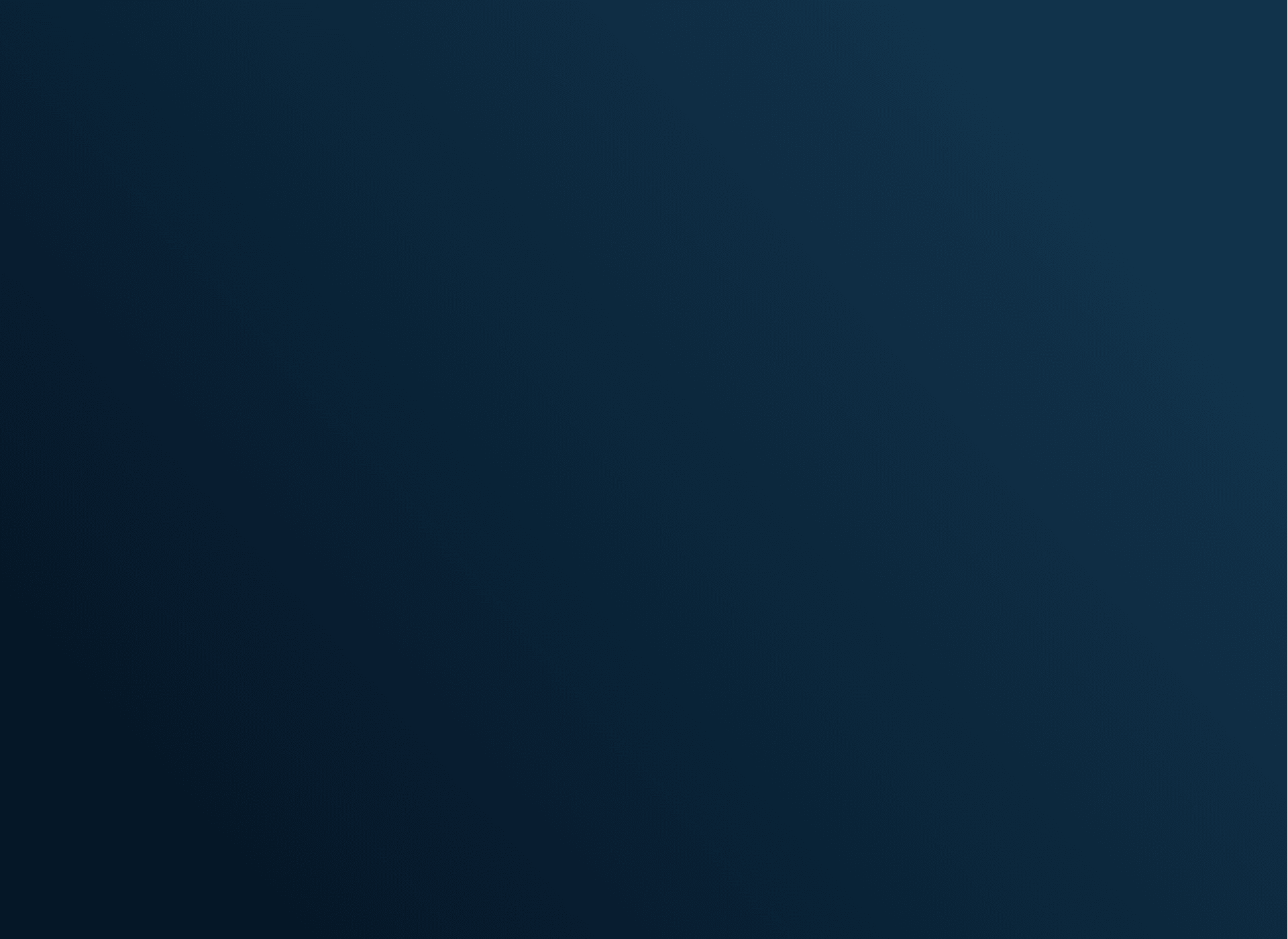 Are you open?

So are we.
Discover our open positions.
Filters
Germany

Mexico

Portugal

Romania

Spain

Stuttgart

Vietnam
Filters
Germany

Mexico

Portugal

Romania

Spain

Stuttgart

Vietnam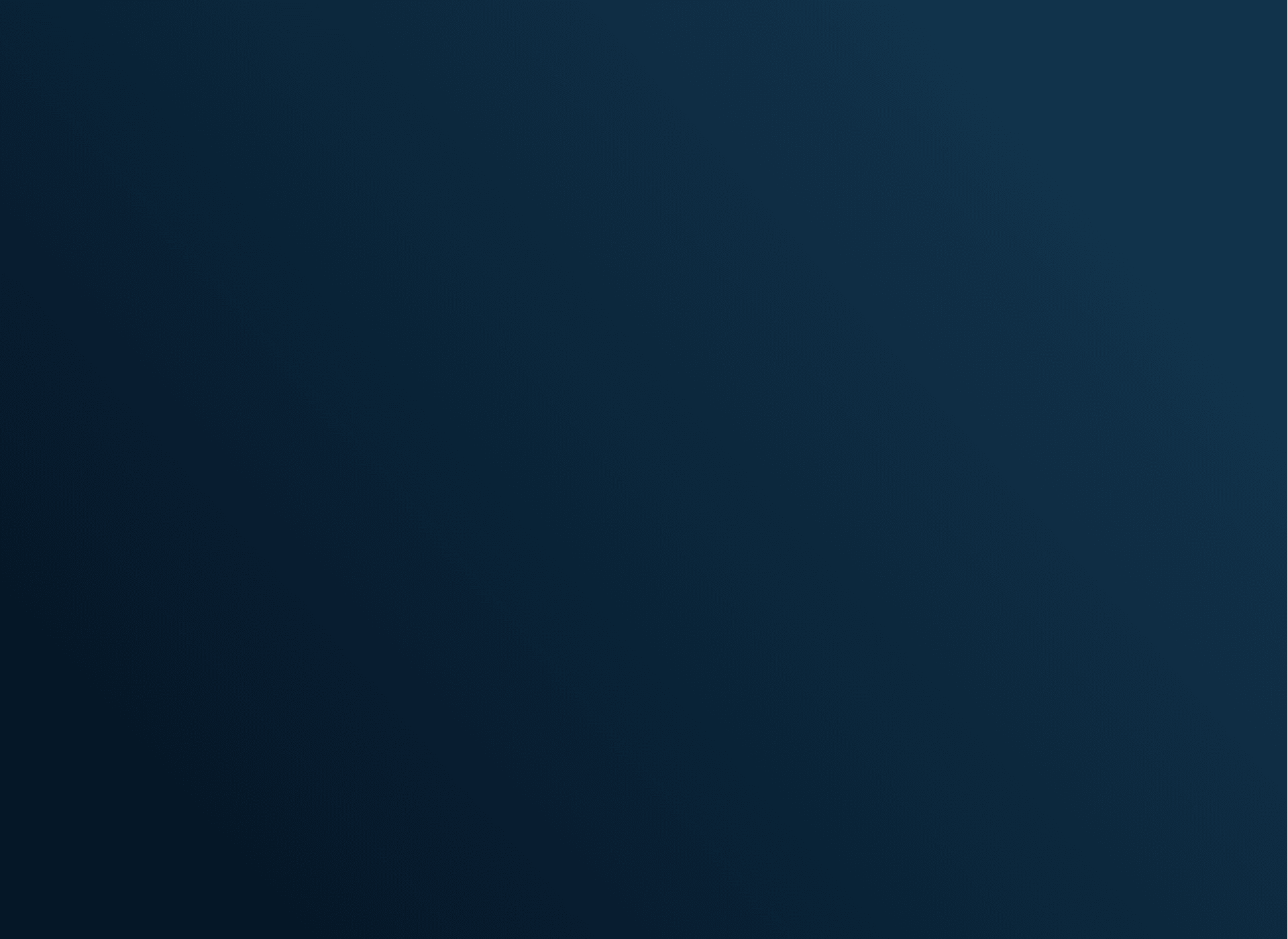 Ladies and gents, your boarding starts now.
Safe travels with our Zoi application process:
Step 1 – Get in touch  Write us an application that stands out and shows us the person behind your education and certifications. 
Step 2 – Get the vibe A first Google Meet of 20 to 30 minutes, during which we get to know each other, exchange expectations and visions, and get a mutual impression. 
Step 3 – Get the details  Get down to business: In our second, 30-minute-long meeting, we get down to the heart of the matter and discuss your technical expertise. 
Step 4 – Get your deep dive The final hour: You get to know an experienced Zoi techie, we speak about technical and culture-related topics and fix final agreements.
Step 5 – Get your yes  Three to four weeks after our first meeting you will get a final yes from us – or best wishes for your future career, if it's not a match for one of us.
Oh, you are still here. Great!
Let us share a few more benefits of working with Zoi.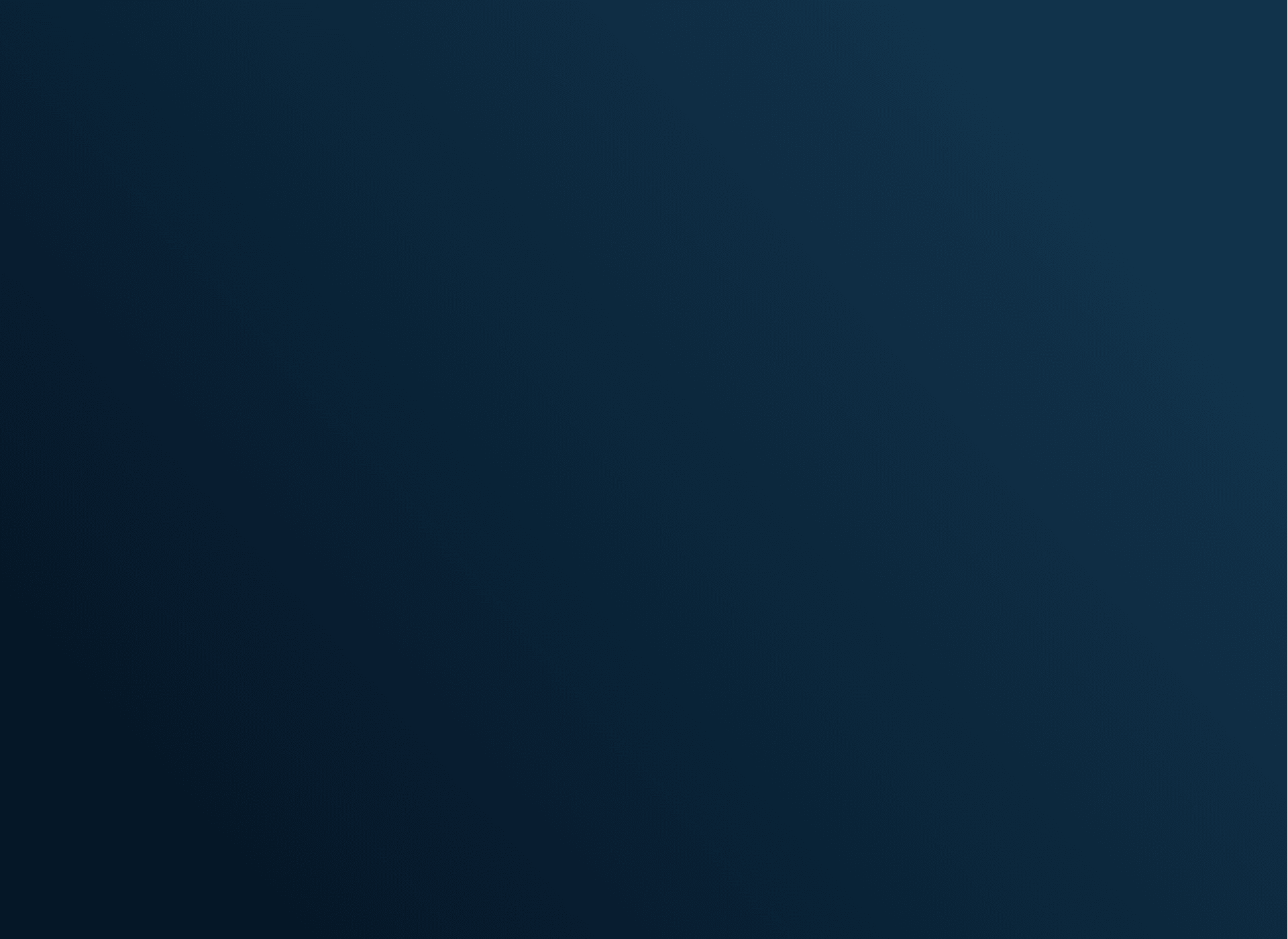 WHY PEOPLE LOVE TO WORK AND GROW WITH US
Sure, we have great photos, gorgeous colleagues, and exciting stories. But we don't want to butter you up. We are a fair, appreciative, and modern employer – here are our most hyped benefits, proofed by our colleagues.
Find out more about the benefits that fit your needs via zoi.tech.

Good work should be rewarded
that's why we have different bonus models

Be free
thanks to absolutely flexible working hours and work from all our locations

Skill yourself up
with our individual certification and training plan

Family first
Rely on our financial support with childcare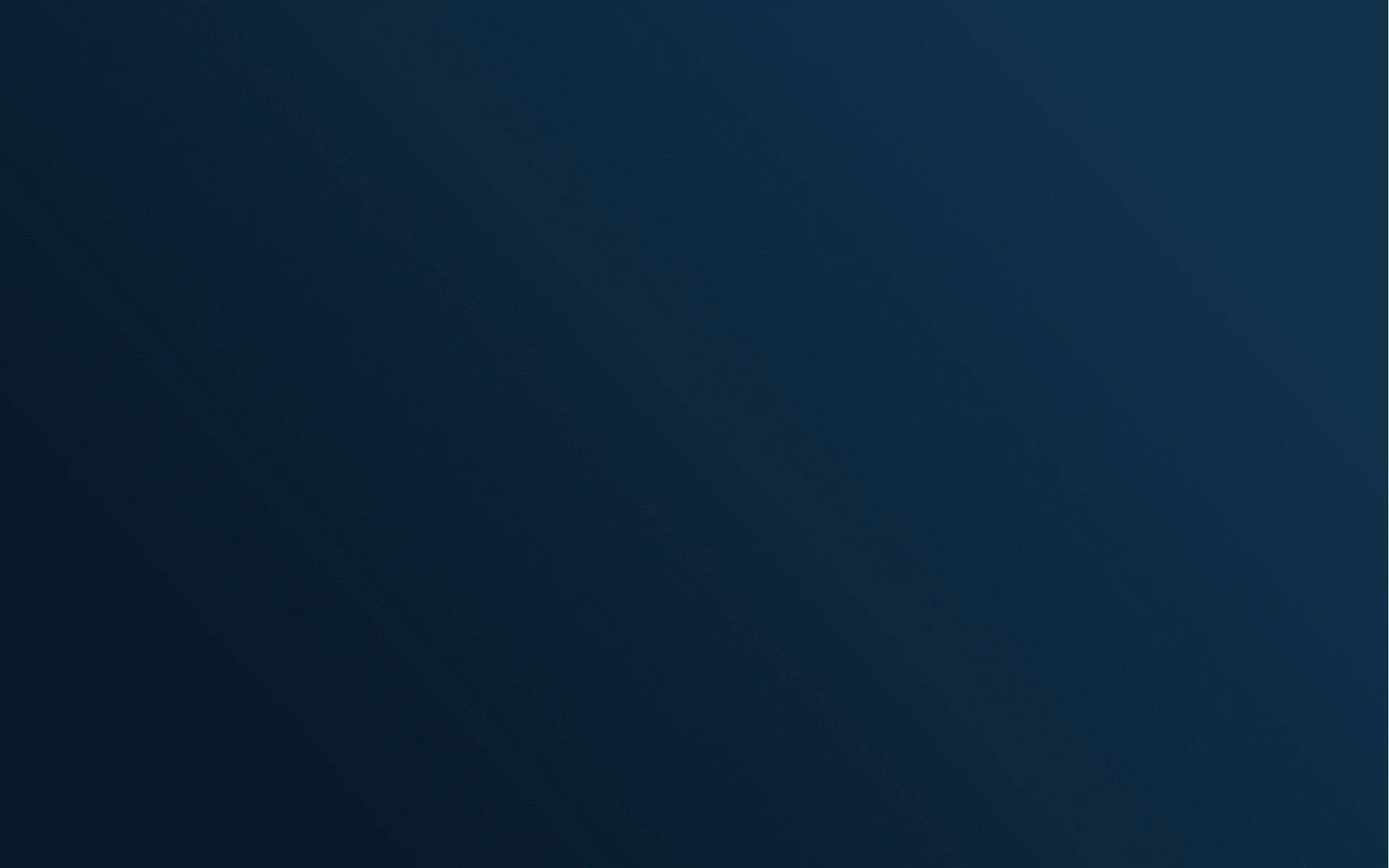 ZOI LOCATIONS
Not only do we have an ultra-diverse knowledge base with tech enthusiasts from all over the world. All of our employees also have the option to travel between Zoi locations to work remotely.
Want to settle somewhere right away? No problem – we help make the transition easier by helping you with processes such as the Blue Card, residence permits, and more.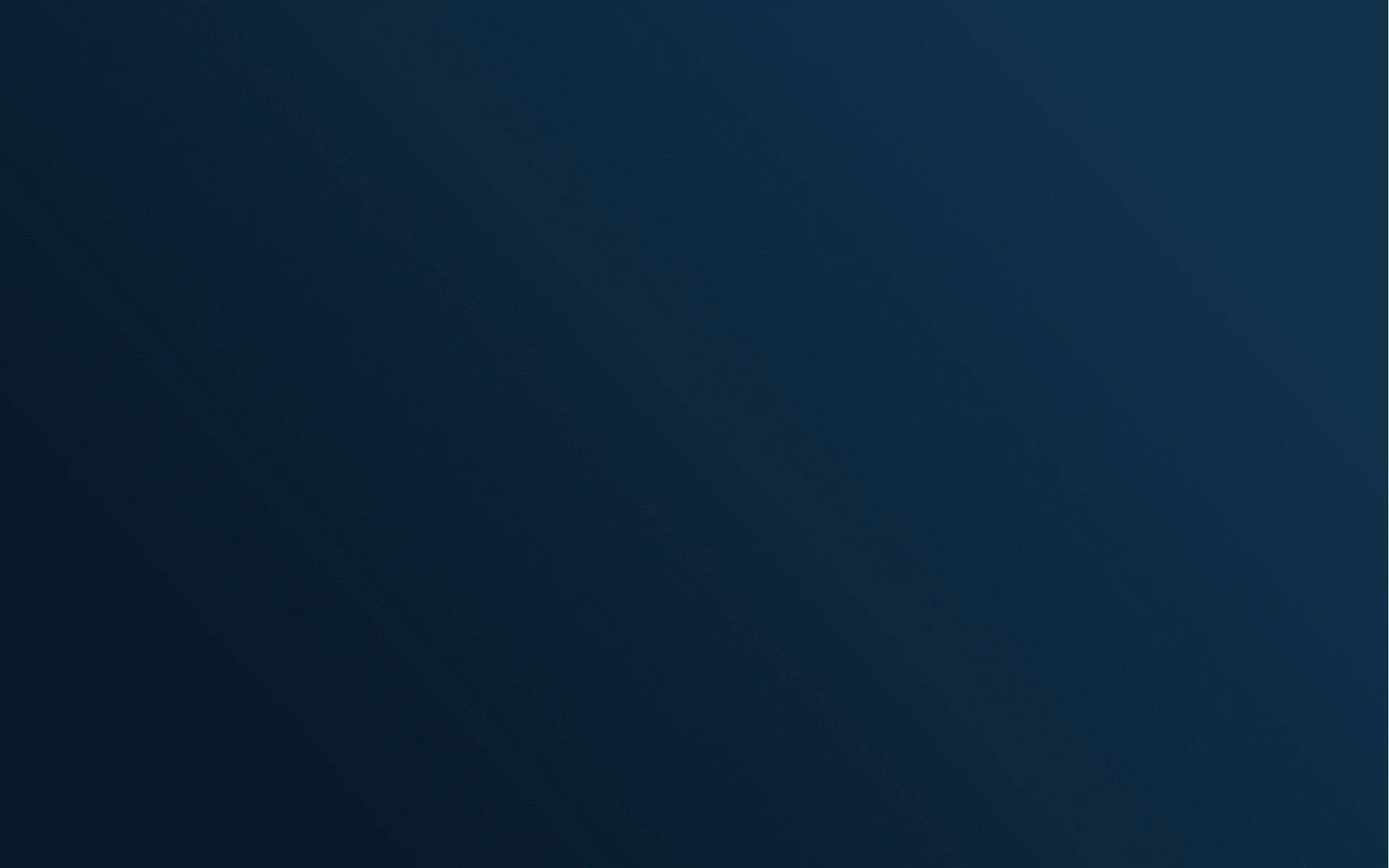 VALUES ON WHICH WE BUILD
We easily make decisions because we know which values connect us. Values that frame our diversity.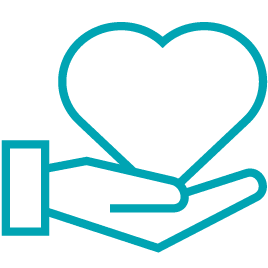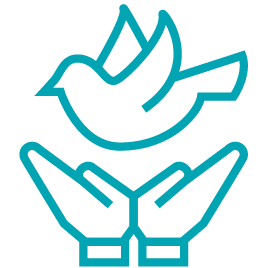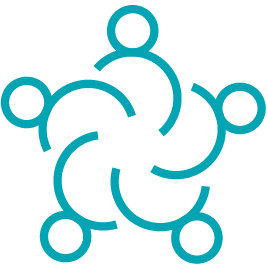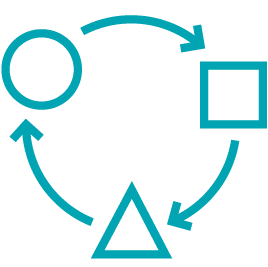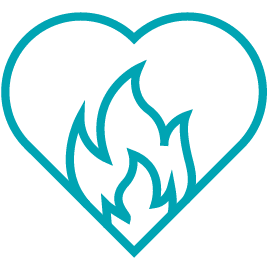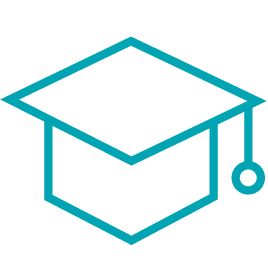 We don't have you and your skills on our radar yet?
Then feel free to apply for positions that we are not currently offering. We are open to fresh minds and new visions. Apply via meet@zoi.tech.